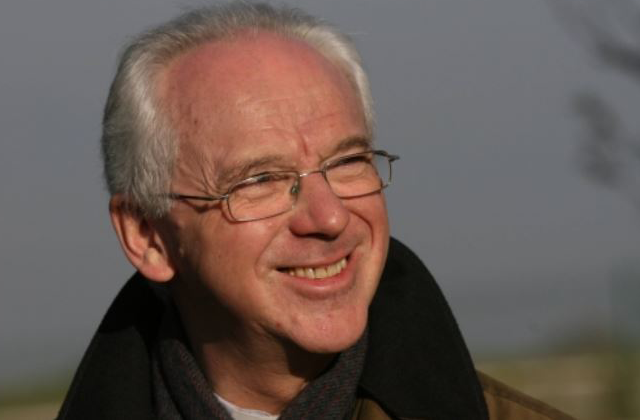 J
ozef De Kesel, the Archbishop of Mechelen-Brussel, a newly named Cardinal by Bergoglio openly supports the "gay" lifestyle.
As quoted in Crux, De Kesel said:
Asked about gay people, De Kesel said, "I have much respect for gays," including "their way of living their sexuality."
Did you ever think you would live to live see the day when a Cardinal of the Holy Catholic Church would openly support anal intercourse, oral copulation, fisting, felching, gerbilling, sado-masochism, and public-nudity amongst other perversions.
Imagine, that since De Kesel supports "their way of living their sexuality" he cares nothing about the diseases, mental health issues, suicides and early death and eternal damnation suffered by these men and women.
One can only conclude that Jozef De Kesel is a sodomite himself.
Way to go Bergoglio!