Msgr. Ricca with Fr. Bergoglio
Msgr. Capozzi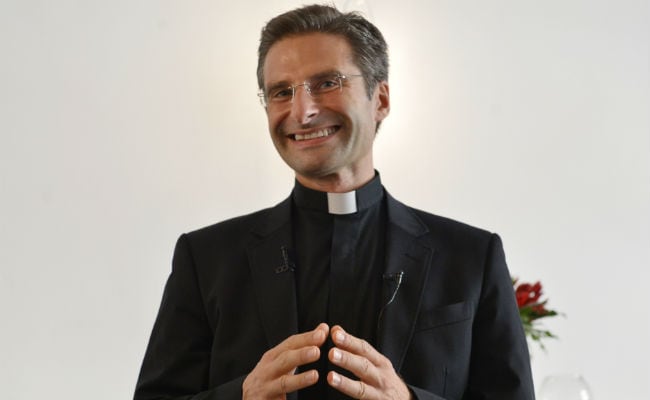 Krzysztof Charamsa
Don Izzoli
From Darota, how could I forget?


(Don) Michele de Paolis
Don Luca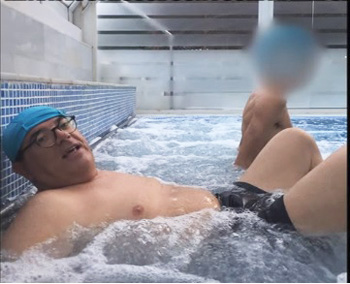 Fr. Luca Morini
And how could I forget this child porn aficionado of the Roman Rota.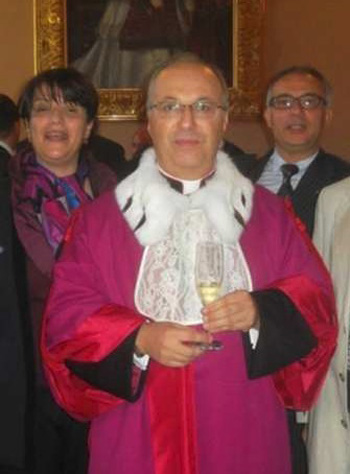 Msgr. Pietro Amenta
And then this child porn uploading masturbator wanted in Canada and the United States but quietly shuffled out of Washington to protect him under "diplomatic immunity."
Msgr. Capella