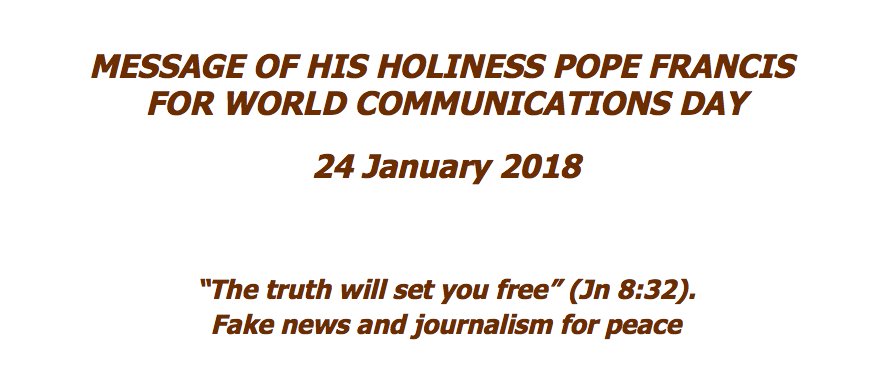 S

tunning!
These corrupt minions of Bergoglio have been caught again. The liars and manipulators are running scared now. They knew that if the world saw the real letter from Ratzinger they would doubt the credibility of the boss, Don Bergoglio. Therefore, what to do but blur it out -- blur out the lines that Ratzinger wrote that he had no time or desire to read that great depth of philosophical and theological wisdom emanating from the brain of the Argentinian boil on the Seat of Peter.
What more can one say then these malefactors are on the run. They know they've been caught long before this or they would not have manipulated it in the first place.
They are trying to make the boss look good.
It didn't work.
He looks as Peronist, as corrupt, as heretical, as stupid, as manipulative and as vindictive as ever.
Happy Fifth anniversary George. May your sixth be spent as an Emeritus sipping Mate in some seedy little bistro in the worst barrio of Buenos Aires.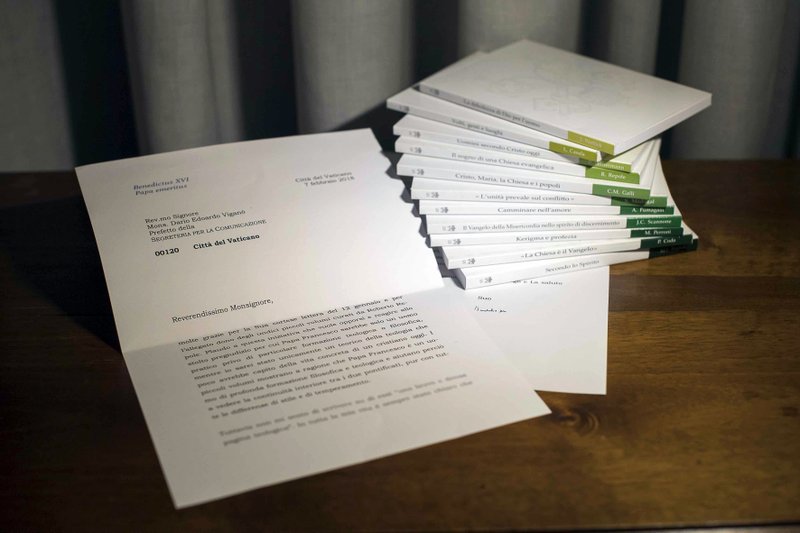 VATICAN CITY (AP) — The Vatican admitted Wednesday that it altered a photo sent to the media of a letter from retired Pope Benedict XVI about Pope Francis. The manipulation changed the meaning of the image in a way that violated photojournalist industry standards.
The Vatican's communications office released the photo of the letter on Monday on the eve of Francis' five-year anniversary. The letter was cited by Monsignor Dario Vigano, chief of communications, to rebut critics of Francis who question his theological and philosophical heft and say he represents a rupture from Benedict's doctrine-minded papacy.