BREAKING: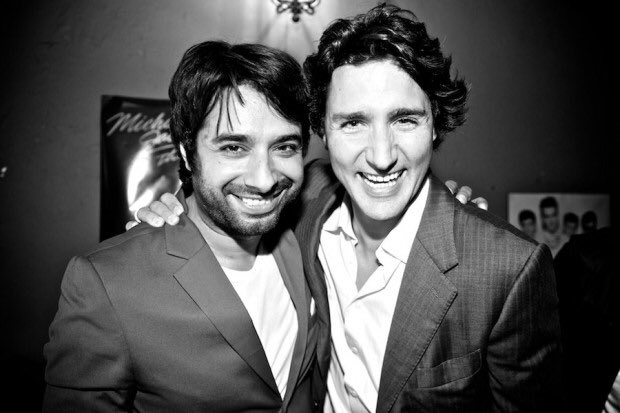 Two guys who like to push women around
Canada's Prime Minister Justin Trudeau has assaulted two Members of Parliament, one of them a woman.
Trudeau was rushing to ensure Party Whips were in place to usher in euthanasia. It was also the day that this poseur introduced a Bill to declare transvestites and trans-sexualis as protected under Human Rights when in reality it is perversion and mental illness.
"Get the bleep out of the way" and "a piece of sh*t" he said after charging across the floor or Parliament. Following up on his father's famous "fuddle-duddle" epithet in Parliament a generation ago.
He assaulted a woman Member of Parliament with intent and purpose. That is obvious from the video!
"We knew that the prime minister admired basic Chinese dictatorship but we did not think he would actually emulate it," snapped Conservative interim leader Rona Ambrose
Keep the boxing in the ring, Dear Leader, and out of my Parliament!
The Prime Minister must resign!