J

oshua Boyle, the Canadian who with his 7-month pregnant American wife on a hiking trip in Afghanistan and recently reduced by the Americans, has been arrested in Ottawa. He is charged with multiple counts of assault, sexual assault and forcible confinement.
Boyle was actually married to the sister of Omar Khadr, a Canadian who was a captured in Afghanistan after murdering an American soldier, held in Guantanamo and later released, imprisoned in Canada and then released and paid $10,000,000, by the Canadian government on the orders of Justin Trudeau, a man who pandered after the Muslim vote which helped him win the last election. Boyle his "trending" on Twitter #joshuaboyle.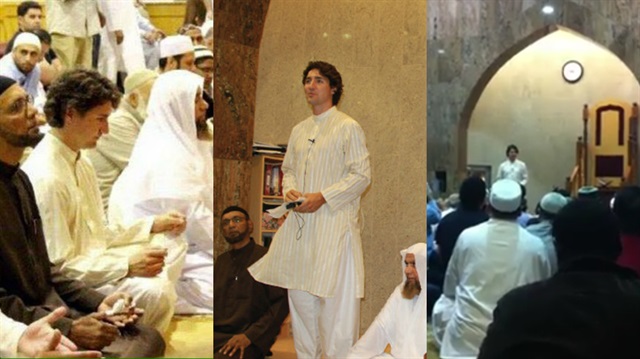 That same Trudeau who believes that returning Canadian ISIS butchers have something to teach us invited this disgusting man to the Prime Minister's office just before Christmas. Boyle, on his Twitter page @BoylesVsWorld features the pictures.
Other than Mark Bonokowski at the Toronto Sun and Alex Pierson of Global News (embedded interview below) Canadian media have betrayed this nation out of deference to their allegiance to the corrupt Prime Minister and political correctness.
Now, Trudeau, and his media lapdogs are disgraced.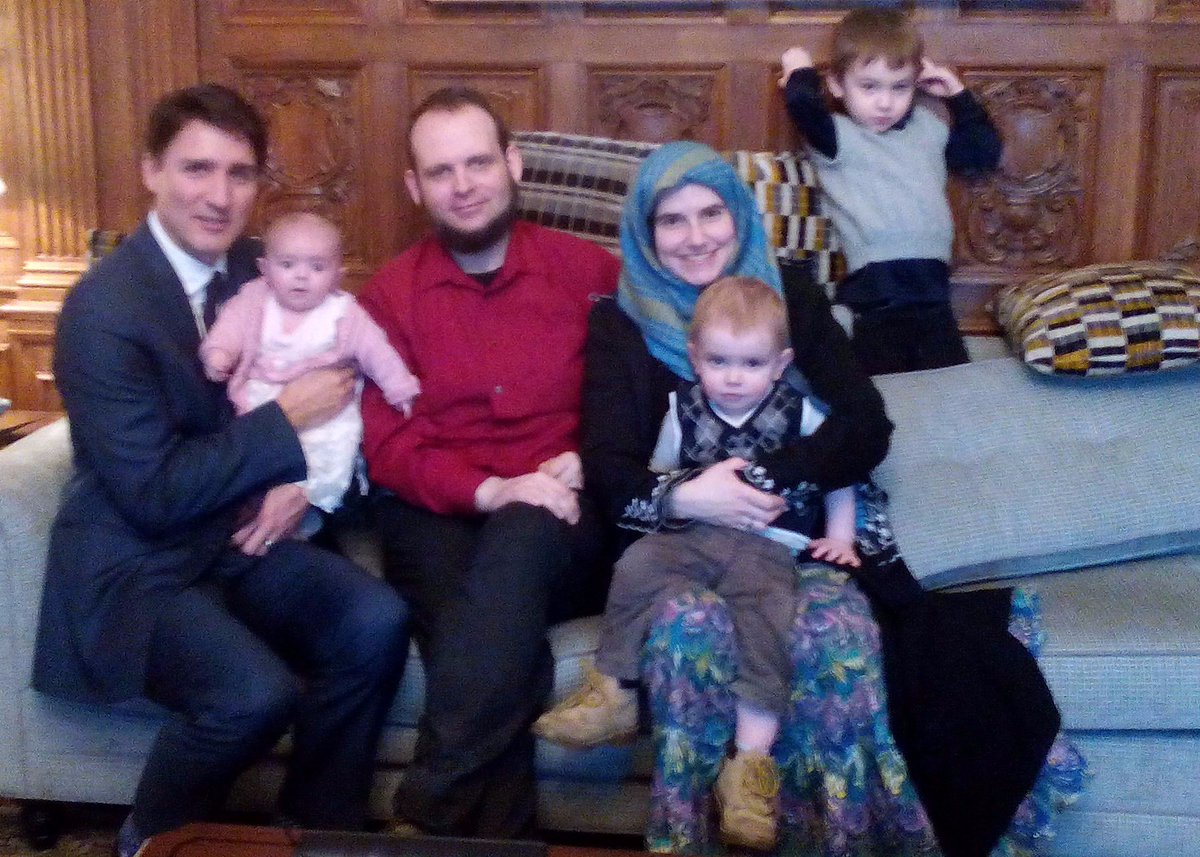 How did this visit happen? Did the RCMP drop the ball given the date of the charges? Did they know and set up this Prime Minister for a well-deserved boot kicking?
This who matter stunk from the beginning. Who goes on a trip like that with a pregnant wife? Why didn't he get on an American plane out of Pakistan?

What did America know about this Boyle that caused them not to disclose the rescue to the Candian government until two hours into it?
How deceitful, corrupt and treasonous is Justin Trudeau?
This interview is a blockbuster and must be heard by every Canadian.
Justin Trudeau for many reasons is an evil and disgraceful Canadian. He is corrupt, he is a liar and he is treasonous.
Justin Trudeau, the Jorge Bergoglio of Canada.