F

ollow the money.
There is a reason that the United States Conference of Catholic Bishops is so eager to see open borders. The sodomites hidden away are complicit in a vast smuggling operation, human trafficking, in order to provide a steady supply of child sex slaves. In addition to sex slaves, wages of low-income Americans, mostly Black, continue to be depressed. Hollywood celebrities desire cheap service and a steady supply of sex slaves.
Catholics in America must withhold every single dollar from the collection plate and special collections. You must educate yourselves into the real corruption in the Deep State which includes the Catholic bishops. This is not the Church of Christ. Make no mistake about that.
Out the bastards.
Be like him!
The People Smuggling Industry
By: Bill O'Reilly
June 21, 2018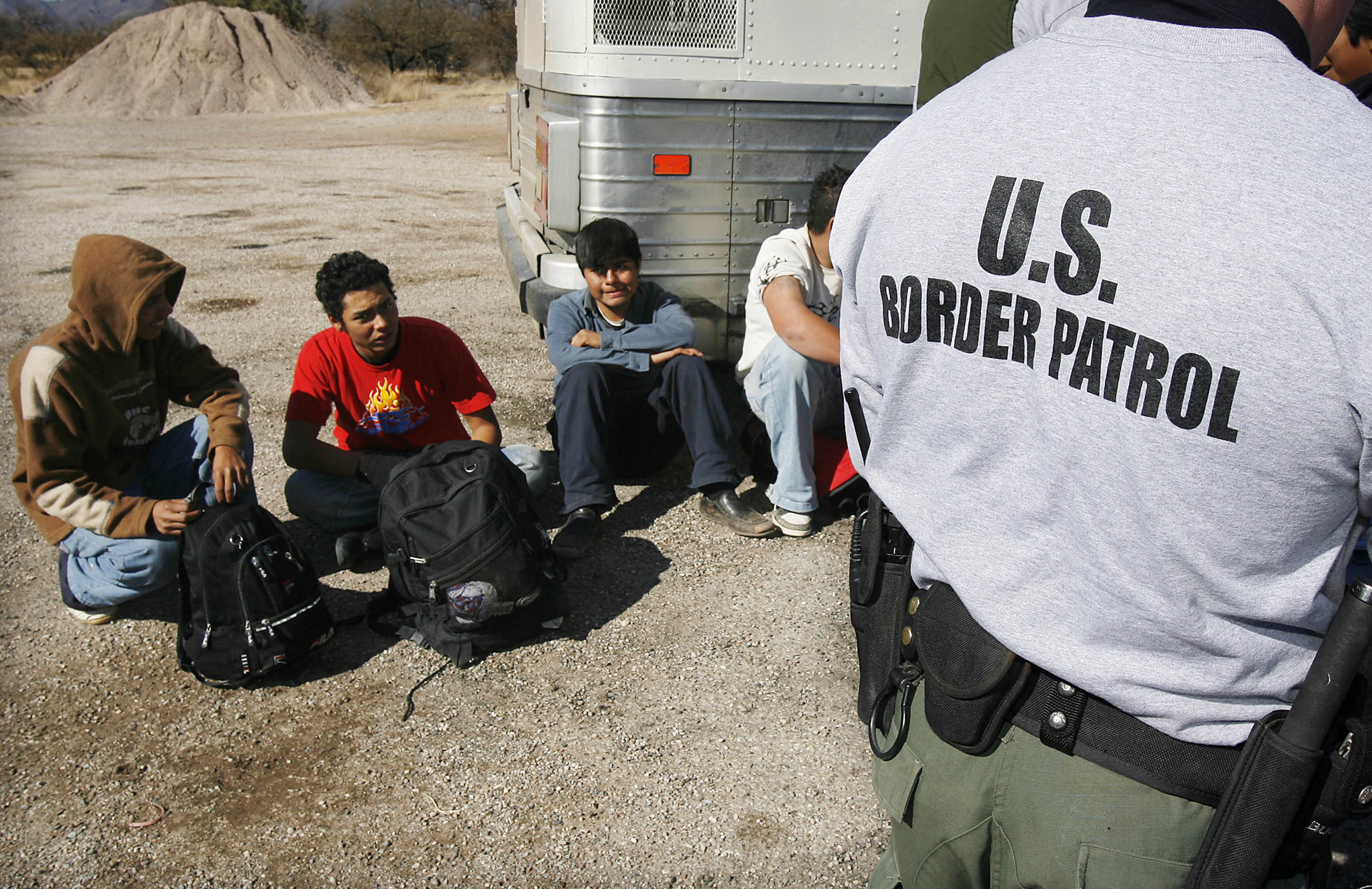 It is quite apparent that the national press in America is no longer concerned with finding the truth about important matters. Ideology and the crass pursuit of profits have pretty much destroyed honest journalism in this country.
A vivid example is the chaos surrounding the southern border. Millions of foreign born people have illegally crossed from Mexico and congress still cannot come up with policies that might stem that tide. The truth about what is happening down there is horrifying but largely unreported.
Smuggling human beings into the USA is now an enormous criminal enterprise that operates openly in Central America and Mexico. The process begins with the "vaquetones," usually young men who scour poor neighborhoods for desperate people who want to live in America. The vaquetones (translation: the brazen) direct the migrants to the actual smugglers called coyotes, a term invented in the 19th century to describe Mexicans who provided laborers to the Southwestern United States.
Read the rest at
https://www.billoreilly.com/b/The-People-Smuggling-Industry/880073800259692626.html