I

t was one year ago today on what was in 2015, Shrove Tuesday; I sat lunching with a colleague, and an email came over my smart-phone from Fogler, Rubinoff, LLB, one of Toronto's most expensive legal firms. It was a demand to cease and desist from writing on this blog anything said or done by Father Thomas J. Rosica, CSB, remove past posts and issue a public apology to him for challenging certain public statements by him on this blog. If I did not do so within an incredibly short period of time, I would be sued. If I did, I was threatened with a lawsuit, regardless.
Just over a two-weeks later, the matter ended. After retaining Counsel, I refused to comply with his outrageous demands and advised him so, giving him room to graciously exit the room backwards. Rather than take that opportunity, he chose instead to "double-down," as the expression goes, making even more ridiculous demands. We not only refused, but pulled the first magnanimous offer of settlement off the table and threw it right back at him. "Fish or cut bait" is one of the expressions, for what we did; in other words, he had until March 3, 2015 at close of business to either sue or go away.
Go away, he did.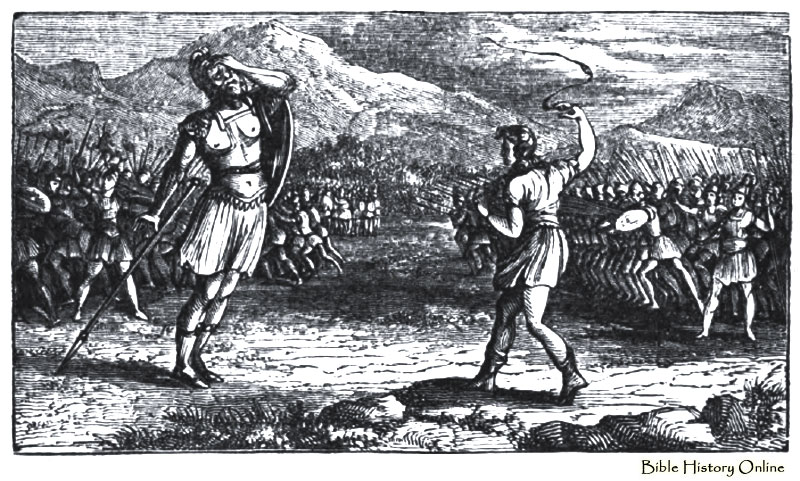 Between that February 17 and March 3 remarkable things happened.
Michael Voris came to my rescue with a video interview that sent a shock-wave around the Catholic blogging world.
Hundreds of bloggers took up the cause that what was really at play here was an attempt by a Vatican official and perhaps even those higher up to shut down debate before the Synod on the Family.
A Cardinal of the Holy Church, Raymond Leo Burke, provided clarity on priests, laity and lawsuits, and did so publicly.
A holy bishop in an obscure diocese in a former Soviet Republic, Athanasius Schneider, offered Mass and wrote words of great spiritual comfort and consolation to my wife and me.

Upon entering Mass that first Sunday afterwards, a parishioner walked up to me and shook my hand. In his was a cheque for the exact amount, 100% of funds to cover the retainer provided to hire the lawyer (since returned to him) with the comment, "this is from Our Lady."

The offers of hundreds of people who would donate to a fundraising campaign to finance a robust defense of the frivolous and vexatious actions.

The offer of a "pro-bono" Canon Lawyer from the United States of America who would undertake a robust challenge in church courts to the action.

The prayers, rosaries, Masses of hundreds of readers of this blog which quickly grew to thousands. Friends old and new came to my aid. Knives came out from others who used the opportunity to slander, including accusing my wife and I of living in adultery, but they were quickly disgraced by their own calumnies and evil motivation and the power of your prayers.

Last here but first in all things, the Grace of God poured out upon this sinner who is undeserving of it all.
That morning, this rather obscure blog had just over 600,000 hits after ten years. I suspect that by the end of the day today or tomorrow, it will surpass 1.8 million.
For all of your prayers especially and notes. For your kindness and offers of help. For everything you did during that stressful time, I thank you. Fox thanks you and may Our Lord bless you.