I

f I were to write what I really think of this bishop and the pope who appointed him but I'd have to to to confession. I doubt it will be long until he's a cardinal.
Let us ponder his thought process:
"While commerce in the remains of defenseless children is particularly repulsive, we should be no less appalled by the indifference toward the thousands of people who die daily for lack of decent medical care; who are denied rights by a broken immigration system and by racism; who suffer in hunger, joblessness and want; who pay the price of violence in gun-saturated neighborhoods; or who are executed by the state in the name of justice.
Cupich's comments are a disgrace. His equating health care, immigration, racism and the economy in this statement is insulting to the souls of the murdered babies and those who have worked in ProLife for decades. His lecturing of John and Mary Catholic is a condescending display of episcopal pride and arrogance.
What a pathetic appointment to the Metropolitan
See of Chicago. What a return to the past and the Bernardin legacy. We are sheep without good shepherds and some of these are wearing a disguise.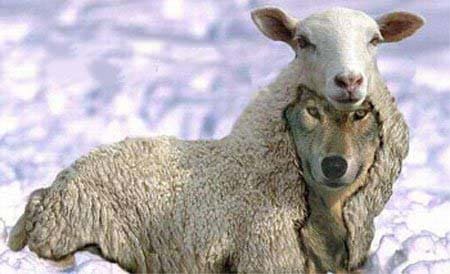 O LORD, deliver Your Church and Your faithful!