Alberta and Northwest Territories of Canada? No!
Now, it will be all of Germany.
This is what we warned about. The devolution of the Holy Catholic Church. The turning of it into a congregationalist reality. Kasper said it at the first synod. Bergoglio echoed it last year. It is an attack on the Holy Eucharist, the Sacrament of Penance and the Sacrament of Holy Matrimony, all at once. It is heresy. It is from the pit of Hell and it was brought to you by Jorge Bergoglio. Imagine that, eh?
Stephan Burger, the Archbishop of Freiburg, expects a document of the German Bishops concerning marriage and the family and concerning the Church's dealing with the remarried divorcees. The Bishops' Conference has seen it as its task to pick up on Pope Francis' recent explanations and to make them more concrete, said Burger to the Diocesan newspaper Konradsblatt in Karlsruhe. More

importantly, Burger says that Pope Francis himself wants to allow Communion for the "remarried," as Katholisch.de also reports:
An essential point of the papal document concerning marriage and the family (Amoris Laetitia) is, in the eyes of Burger, that Francis himself wants to make free the path for the remarried to receive Holy Communion. This is, in individual cases, possible after an 'in-depth examination and formation of conscience and after a pastoral accompaniment.'
The Archbishop stressed that 'life is too complicated in order to have at hand a clear and unequivocal solution for everybody and everything.'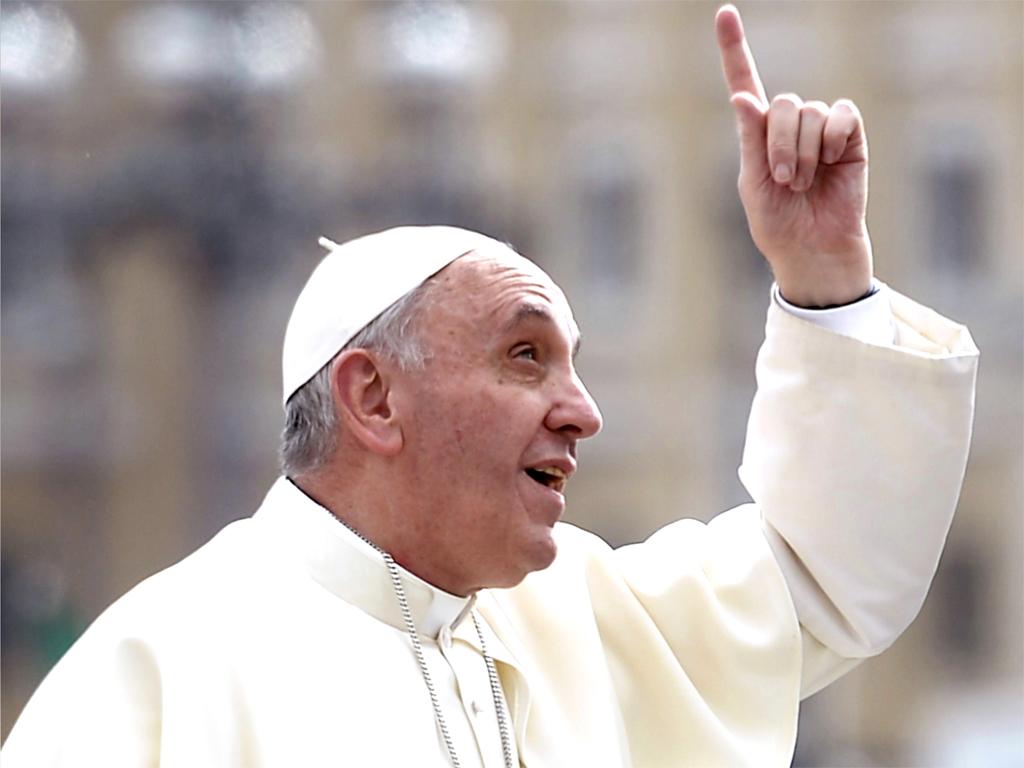 This Bishop of Rome friends, in promulgating Amoris Laetitia, has sanctioned eucharistic sacrilege which will lead souls to Hell. He is fomenting error and heresy, he will cause a schism.
But that schism must not come from you and I, faithful Catholic. No, we do not leave our Church. We do not abandon Our Lord at Calvary. We stay with him until we beat these malefactors out with whips.
We will not leave the Holy Catholic Church, the true Faith. We will denounce any Pope, any Bishop, any priest, we will do it publically, we will denounce them, we will renounce them.
We will not renounce Christ and His Truth.
Will my old commenter, "Mark Thomas" come back to spin this? Come on Mark, defend this Bergoglio! Come, defend him and his false, "god of surprises."
Bishops and Cardinals, how much longer can you deny what is so blatantly obvious?